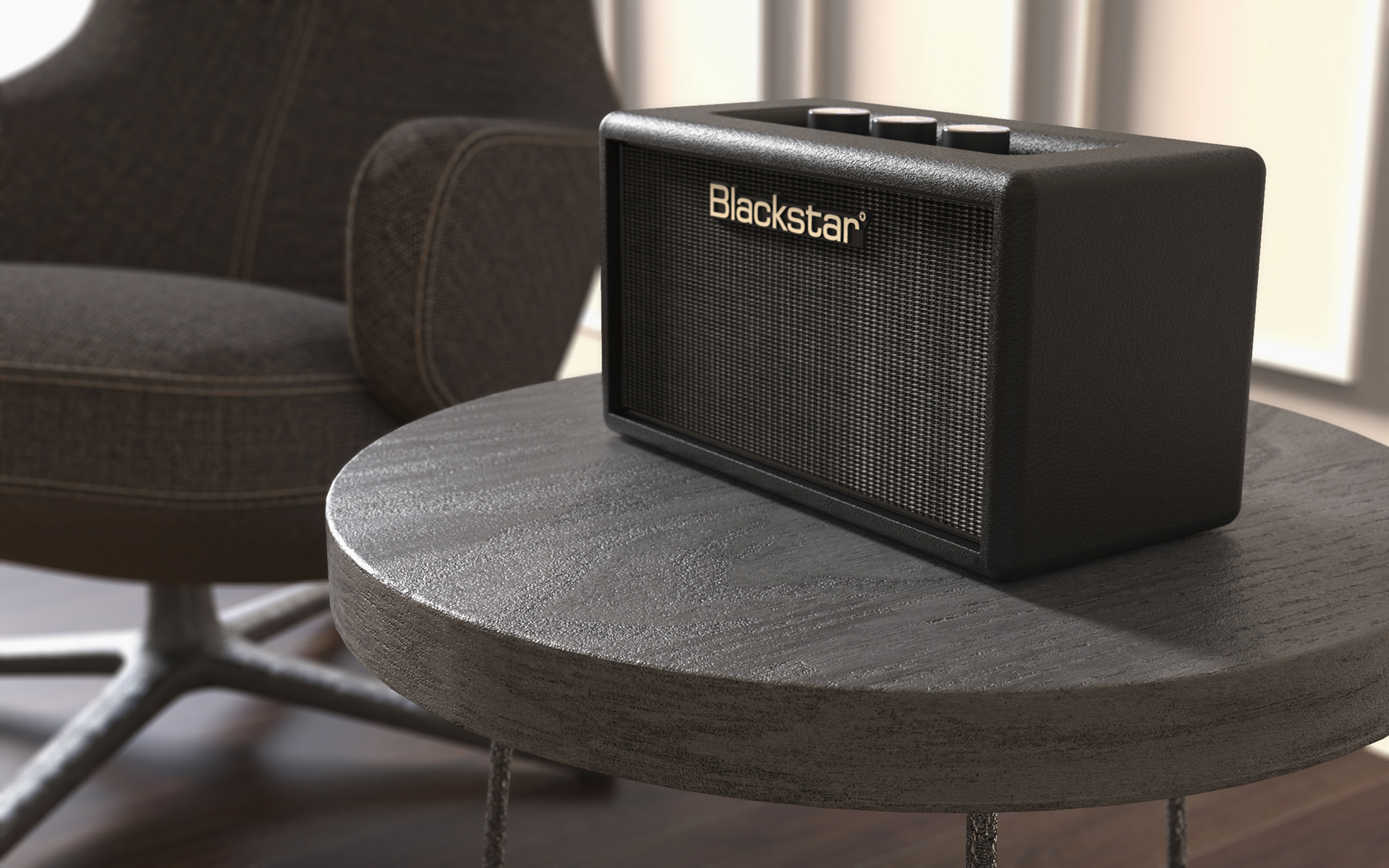 Conceptual design in collaboration with Blackstar Amplification.
"Blackstar Amplification started in Northampton, England in 2004 and officially launched in 2007
...
Having worked together for years at the highest levels of the amp designing industry, their dream was to create new and innovative guitar amplifiers and pedals that would be the ultimate tools for self expression."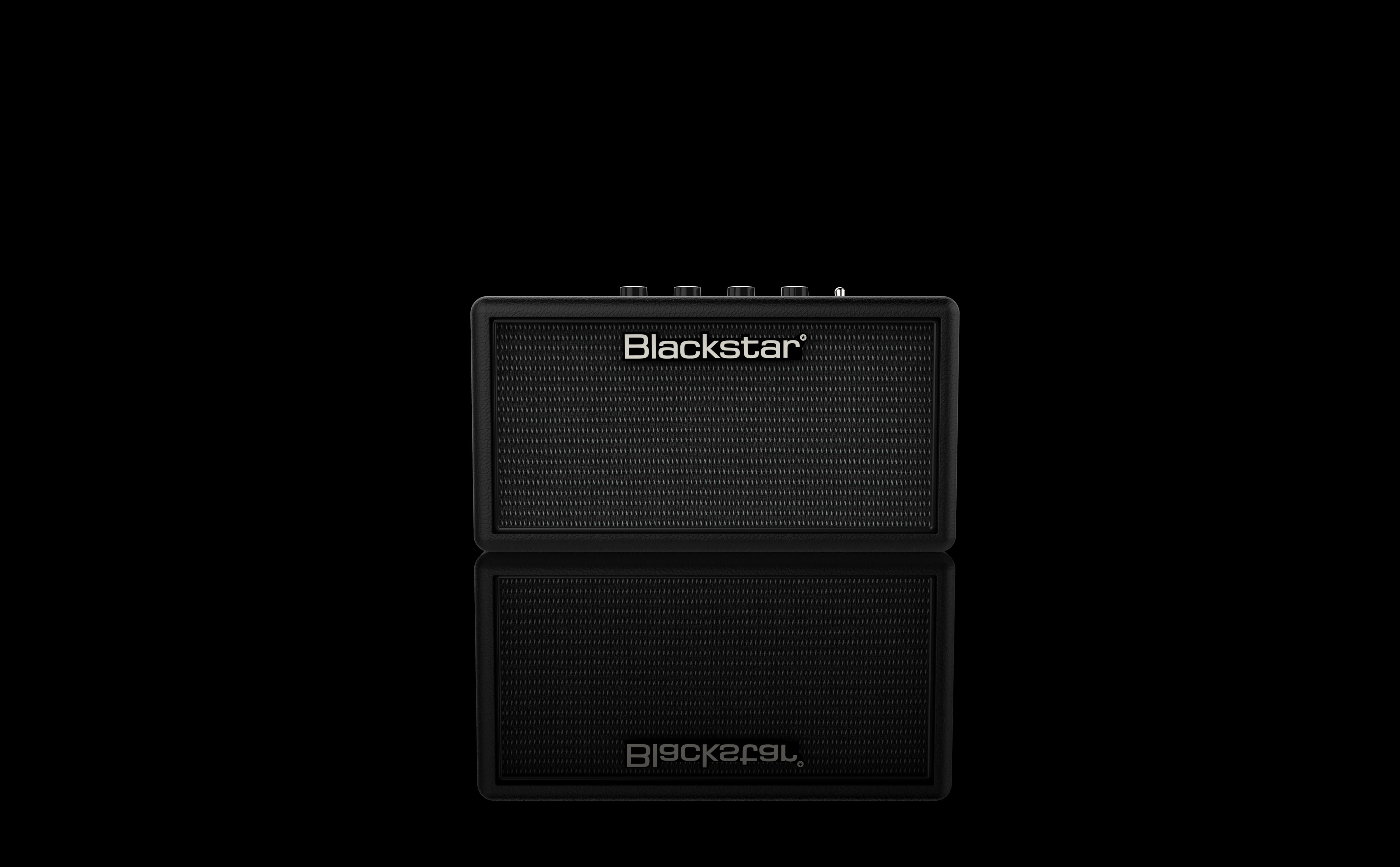 "

Driven by the passion of the founding team for designing innovative amplification products that redefine players expectations, Blackstar today distributes products to over 50 countries worldwide and is a major international brand in the amplifier market."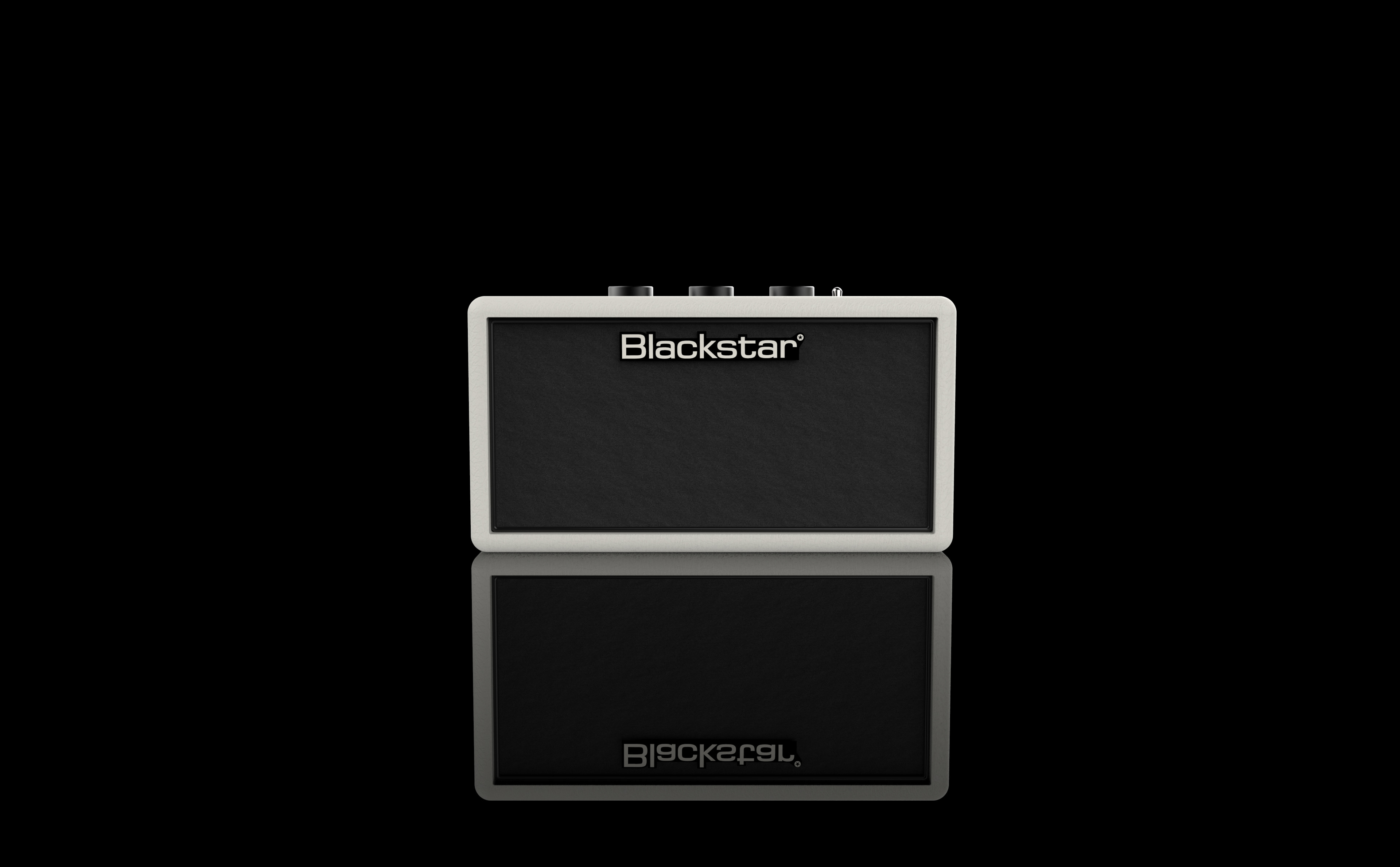 New designs and material finishes were explored in collaboration with Blackstars own design engineers. The fret and cabinet options being integral to the Blackstar product range DNA.
Blackstar are known for their innovation in the amplifier and effects units in the music industry. We worked together to not only provide provocative industrial design solutions; but to also develop new and meaningful experiences and interactions in conjunction with new Blackstar technology.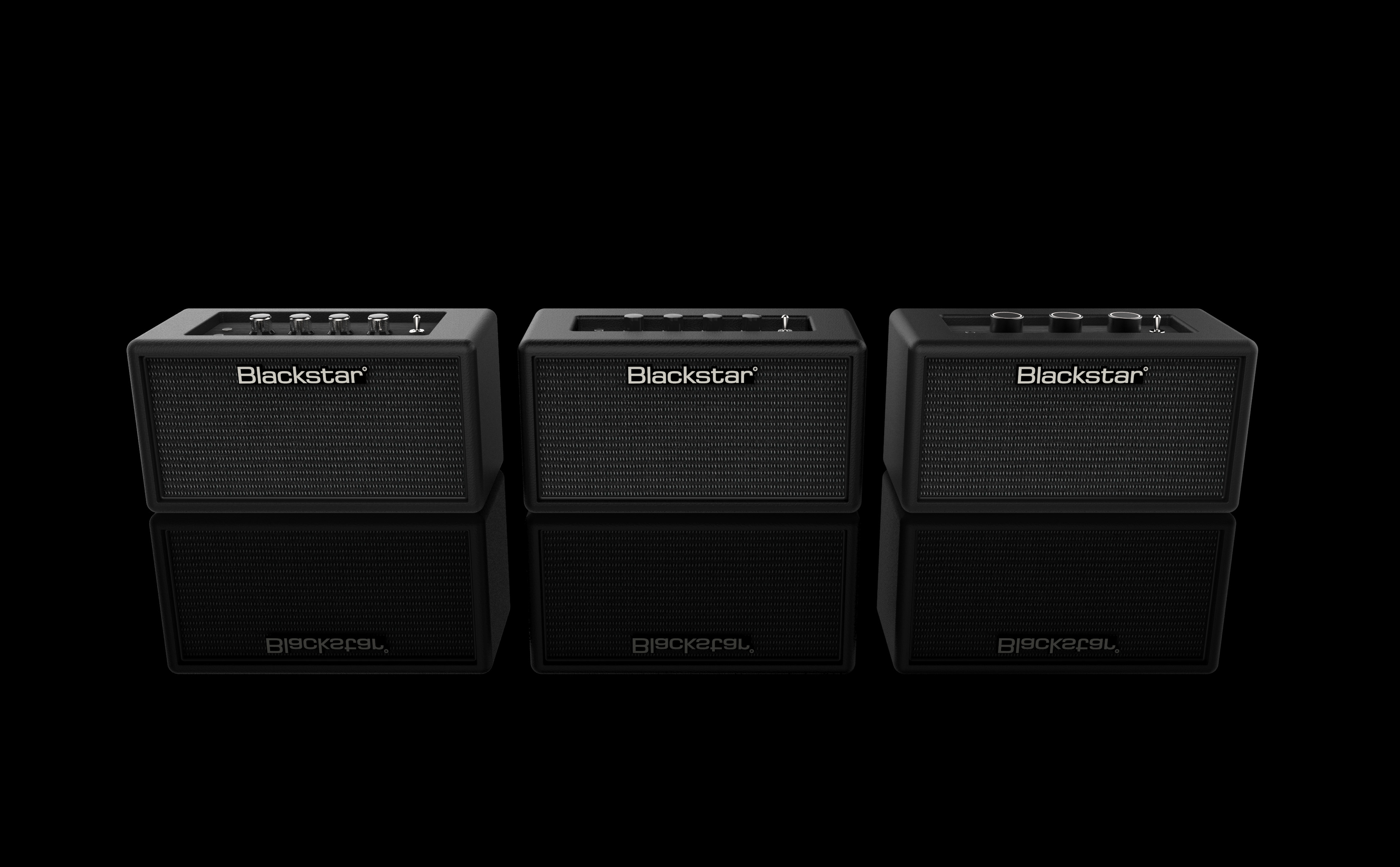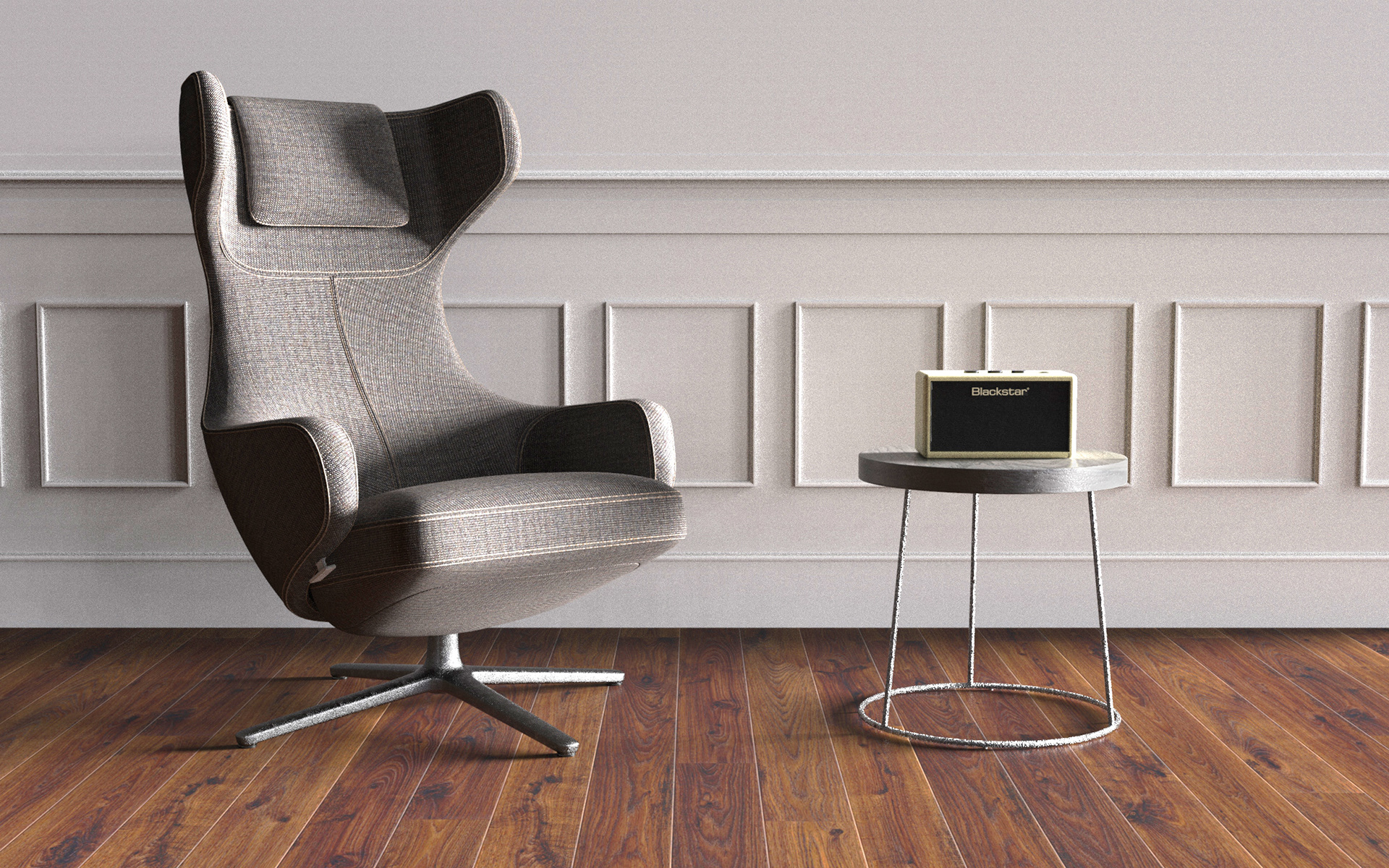 2015 - Raymond Ng + Philex Electronic ©
​​​​​​​