CAD/CAM Assignment at Loughborough University
BA Industrial Design and Technology
In order to effectively convey the geometry of the chosen product, surface modelling strategy was chosen for its ability to construct areas of complex curvature. Using a parametric modeller has its advantages in using a feature based modelling tree; meaning that steps can be 'rolled back' and changes can be updated and iterated in real time. 
Instead of using tangency continuity as with previous modelling strategies, G2 continuous curvature was used wherever possible. G2 curvature is used for its visual qualities on external surfaces on products with complex surfaces at the design stage.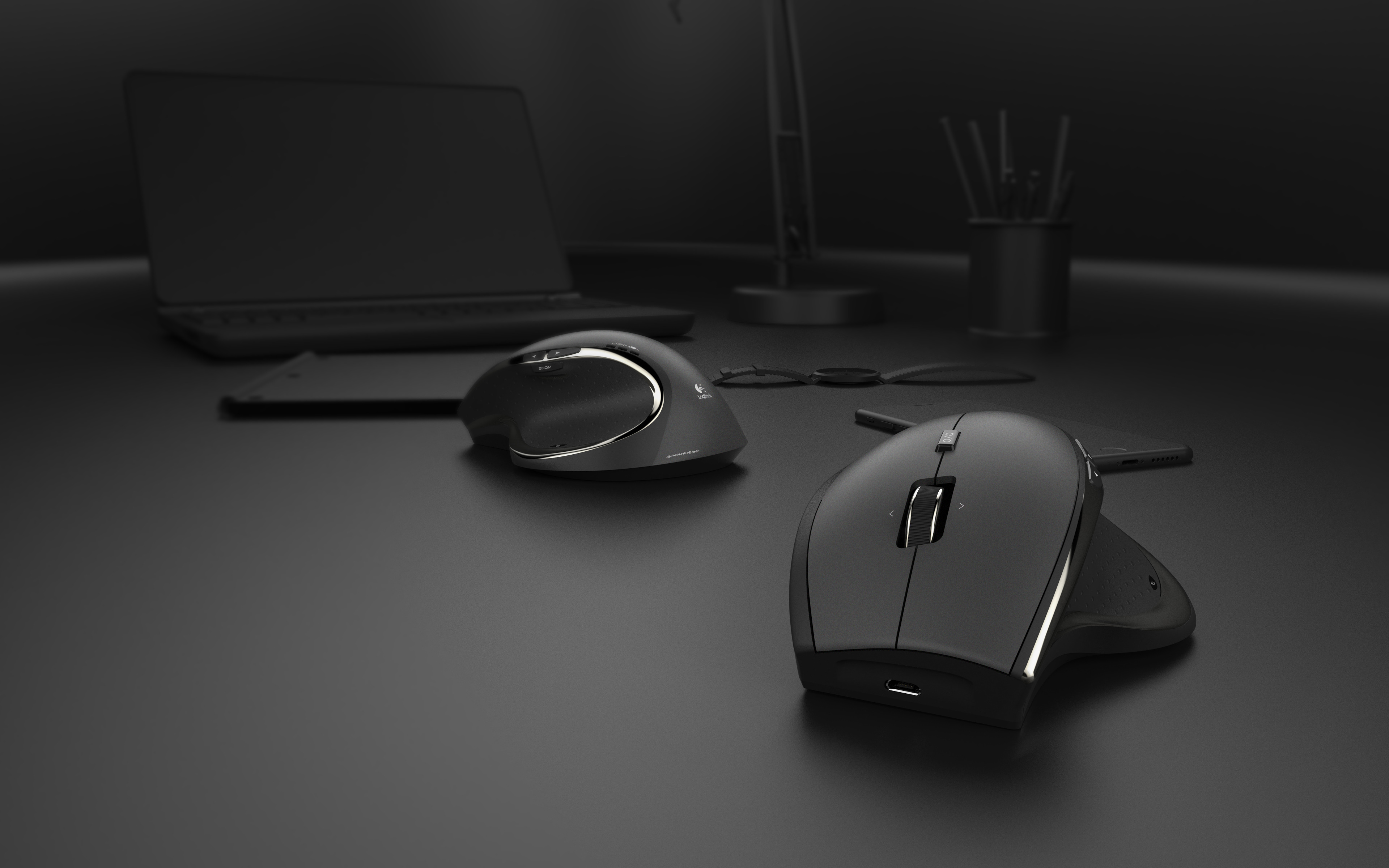 The first steps to building the main surface consisted of creating large overbuilt surfaces which could then be trimmed back. This was done for ease of visualisation in the primary stages, but most importantly to avoid 3 or 5 sided quilts, which can lead to singularities and pinch points and various problems downstream in the modelling process.
However, freeform and complex surfaces have been usually reserved for software such as Rhino, Alias and Inventor. Conventional product design modellers such as PTC Creo, Solidworks and Catia now include freeform modelling extensions, which can effectively create complex surfaces ready for design and manufacture. PTC Creo released their ISDX extension for consumers to 'conceptual designs and freeform surfaces while having the ability to model engineering components using the power of parametric modelling'.
Overbuilding and trimming surfaces using the ISDX freeform surfacing tool withing PTC Creo. The tool utilises the same surface modelling principles as seen in industry, but allows multiple curves and sheet surfaces to be combined within the feature tree.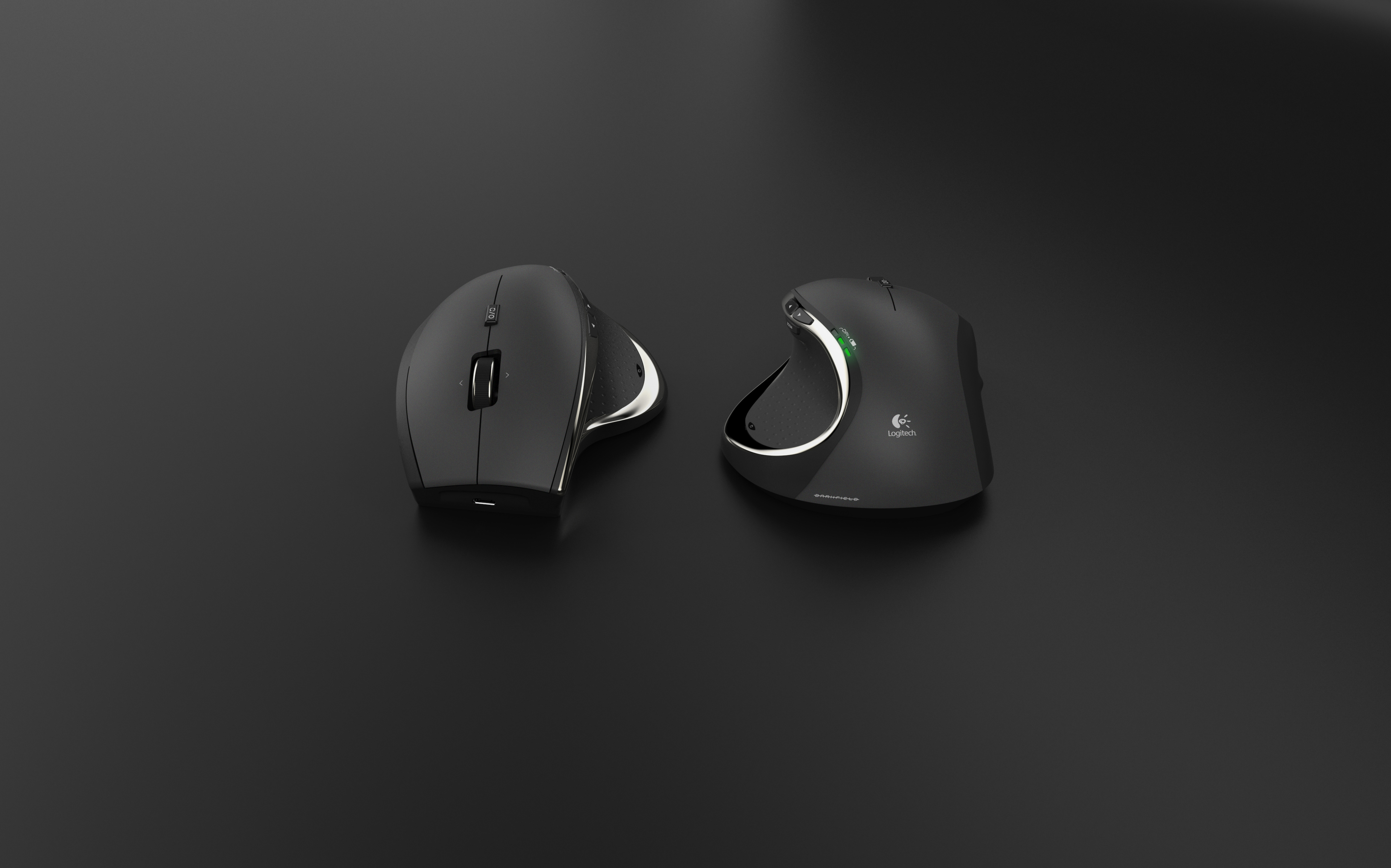 Thanks for giving this a read...please like and give me a follow! :)