Omen 27i G-Sync Gaming Monitor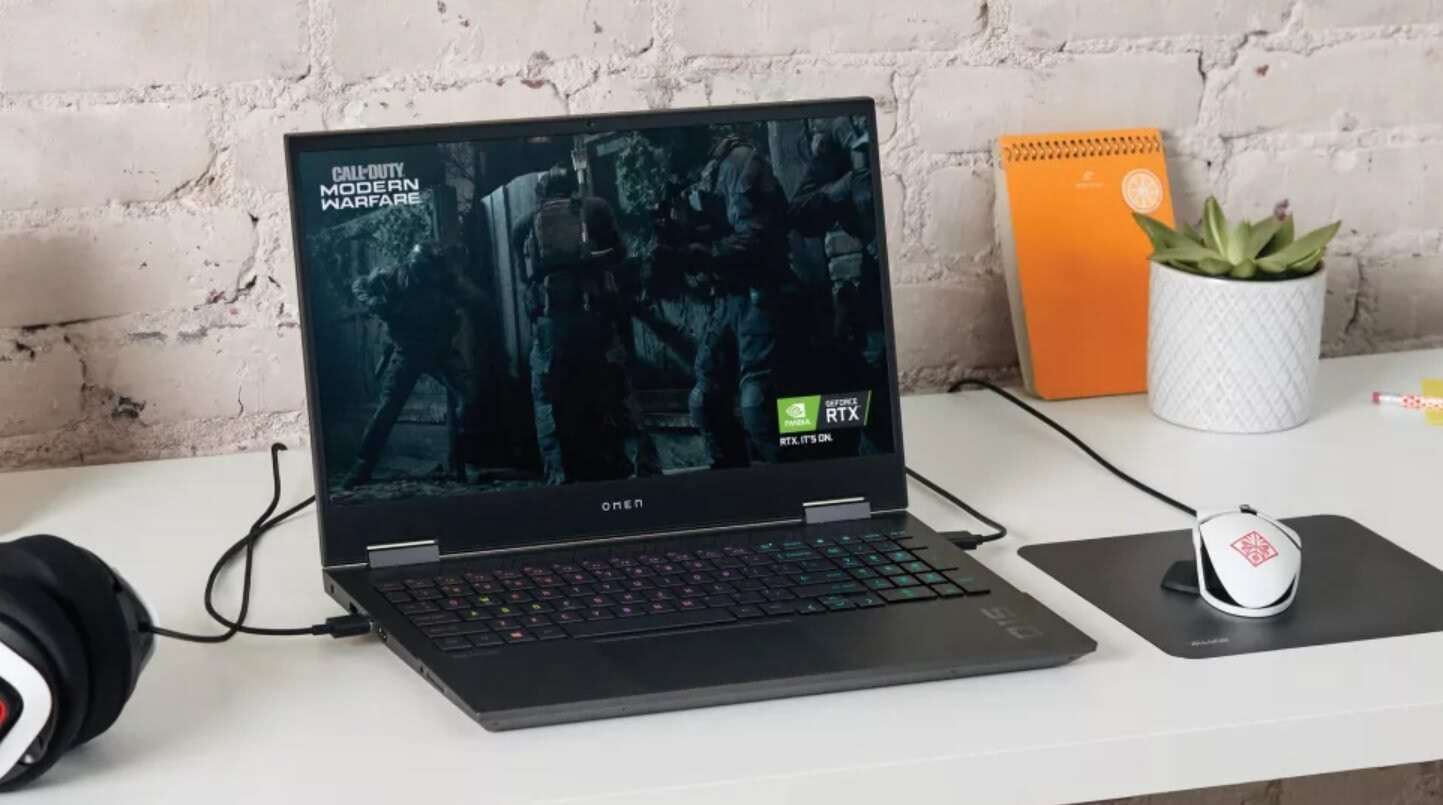 All work produced as part of the Native Design team in collaboration with the HP ID teams in Palo Alto and Houston. 
Just some of the work that collected 17 Red Dot Design awards between HP and Native in 2020. 
Massive congratulations to all involved.